After six months in the Negative Zone Cory & Adam are back with Episode 2 of the Fantastic FourCast! Four issues every four weeks… for you!
In this episode we go over Issues 5 – 8 of Marvel's First Family with a fine-toothed comb! Me meet Doctor Doom! Namor returns! We suffer through a trip to Planet X! We miss Cliff Burton all over again (uh, Adam's that's Metallica, not Marvel).
All of it for you, the listener!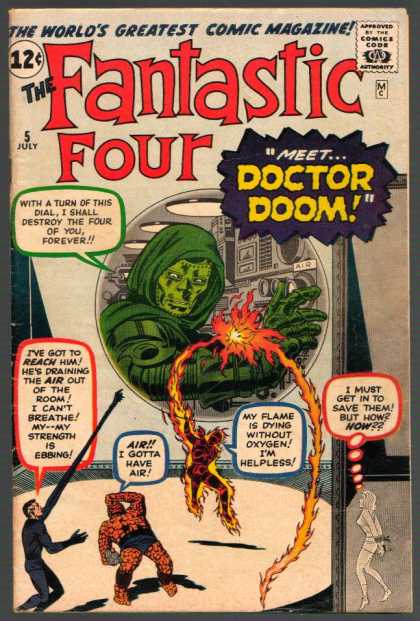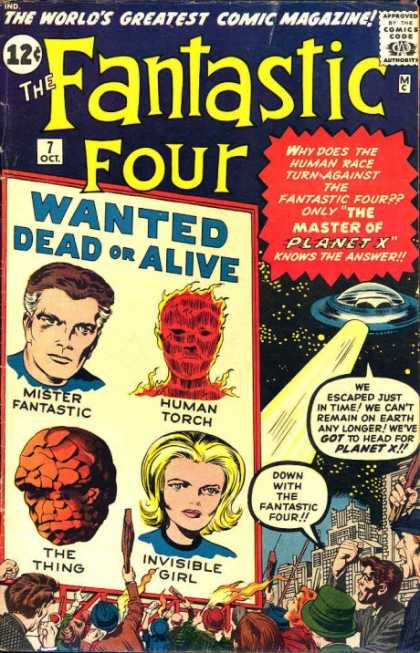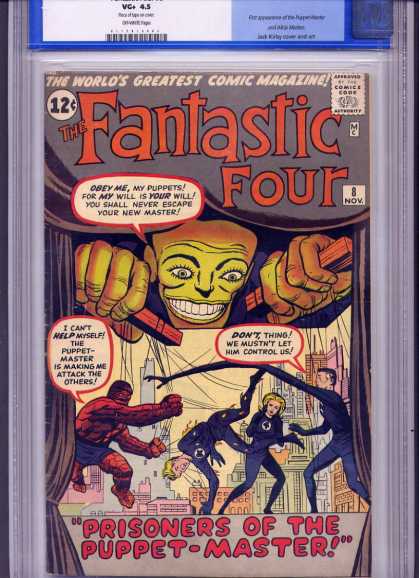 Face Front, True Believer! Another exciting episode of the Fantastic FourCast is only four weeks from now!

Podcast: Play in new window | Download